Fundraising
Fundraising
Donate By Credit or Debit Card Today!
Ink Cartridge Recycling via Planet Green Recycle
Meae Wellness has launched a free mail-in ink cartridge recycling service for families and local businesses to help raise money for it's programs that reinforce the health infrastructure of our communities affected by health disparity.

In partnership with Planet Green Recycle, individuals can now recycle their used ink cartridges from their home or office using the Planet Green Recycle free mail-in service. When a person requests a free mailing label at www.planetgreenrecycle.com using Meae Wellness's Program I.D. Codes 32143, Meae Wellness receives funds from Planet Green based on the cartridges sent in for recycling.
Our Bonfire Merchandise Store
Kroger Community Rewards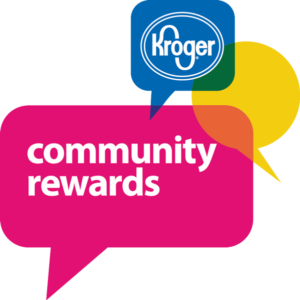 Kroger is donating $2.5 million to local organizations, and you can help just by registering your Kroger Plus Card!
Supporting our organization has never been easier — just shop at Kroger and scan your Plus Card! Here's how to enroll:
click "Enroll Now"
Sign in to your online account, or create an account
Find and select our organization, and click "Save"
You'll start earning rewards for our organization right away on qualifying purchases made using your Kroger Plus Card!
Learn more at www.kroger.com/communityrewards and thank you for your support.
*Remember, you'll need to re-enroll every August.
PayPal Giving Fund
PayPal Giving Fund helps people support their favorite charities online. We receive donations through PayPal, eBay, and other technology platforms and make grants to our donors' recommended charities.
eBay for Charity
eBay customers can support your favorite charity by adding a donation when they buy an item, or donating a percentage when they sell an item.
Find out more >>
Humble Bumble
Customers buying games or eBooks through the Humble Bundle digital platform can choose to support your charity with every order.
Find out more >>
GoFundMe
GoFundMe is a crowdfunding platform that lets your supporters create their own unique fundraising campaigns to support your charity.
Find out more >>
Airbnb
Airbnb hosts can donate a percentage of each payout they receive to support charities that help people in times of need find temporary housing.
Find out more >>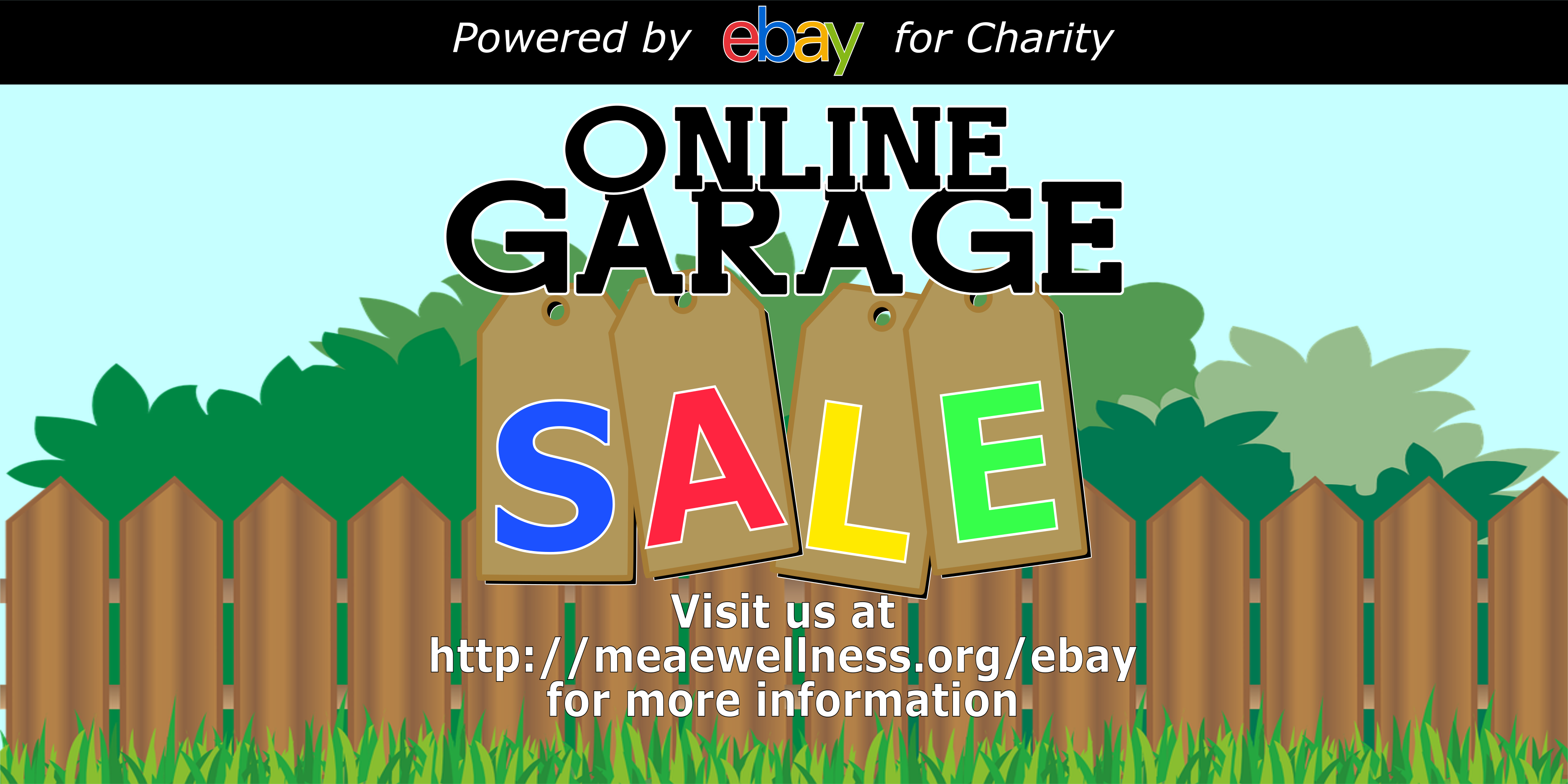 Online Garage Sale
Cleaning around the house?
Have some items you are ready to sell?
Meae Wellness's Online Garage Sale powered by eBay for Charity wants you!
You can find or sell awesome stuff while supporting our mission!